OUR SERVICES
We offer a tailored service to our clients
Go to Pricing Structure
Pricing Structure
We offer a tailored affordable service to meet your requirements with no long term contracts. Our prices are straightforward – £15 for the first employee and £1.50 for each additional. This includes PDF payslips, payroll summary report, submission to HMRC via RTI and checking for coding notices issued by HMRC before each pay run
Employee/er Self Service
We can offer an add-on product for an annual charge of £100 which gives your employees access to their payslips, P60s and also request annual leave. Employers can access their employee-wide calendar, view payroll reports and the schedule of HMRC payments all on a computer, Mac, tablet or phone. Please enquire for further details
Go to Analysis and Reporting
Analysis and Reporting
We can produce a wide variety of reports including payroll summaries, pension reports, statutory pay, year to date, CIS summary reports and many more. We have the facility to create bespoke reports as required so do please get in touch if we can be of assistance to you
Go to Auto-Enrolment
Auto-Enrolment
We can offer a package to suit all requirements including a full end to end support package to meet Auto Enrolment obligations including communications to employees, producing the necessary pension files and upload to your pension provider. If you require assistance with selecting a suitable scheme then do please speak with ourselves
About Us
We are a professional, friendly, customer focussed payroll business covering all of the UK
Flexible, affordable payroll solutions for small business owners
We can perform all of your tax and NI calculations as well as producing payslips, P60s and P45s for you. We will even complete the paperwork for leavers free of charge. Data entry, administration & emailing of payslips are also included in our prices. Take the hassle out of your own payroll and let us take care of all of your payroll needs at a competitive price.
All year end submissions are completed free of charge as well, so in effect you are only paying for the payslips you receive and there are no hidden charges. By using ourselves to manage your payroll, you can avoid costly accountants fees and the need to have someone within your company performing this role. This overcomes the problem of staff absenteeism through sickness and holidays.
Our charges are very competitive and start at £1.50 per employee - please see our payroll pricing page for more information. We would carry out your initial payroll setup on our system free of charge. All you need to do is to let us know of any changes (for fixed salary employees) or any difference in the number of hours worked (when paid hourly) and any other changes which may impact on the pay period. We can then process the payroll and email the payslips to yourself (in PDF format) along with any liability statements ready for printing on your own premises and distribution.
Our prices are inclusive of RTI reporting and Year End submissions to HMRC. Our pricing structure is transparent and very cost effective. We are not currently registered for VAT and will include Auto-Enrolment administration support at no extra cost

We can register new PAYE schemes with HMRC free of charge when using our services. We can provide you with a New Employer Form which details the information we require in a straightforward way.

Processing starters and leavers free of charge. We can provide you with a form for completion by all new employees. Our software can also produce statements if required such as Equal Opportunities, Age discrimination and Disability statements

Free initial setup on our software no matter what time of year. No need to wait until the new financial year - we can take over at any time and will run a parallel payrun alongside your old provider free of charge to yourself prior to the handover date
OUR TEAM
Meet some of our team...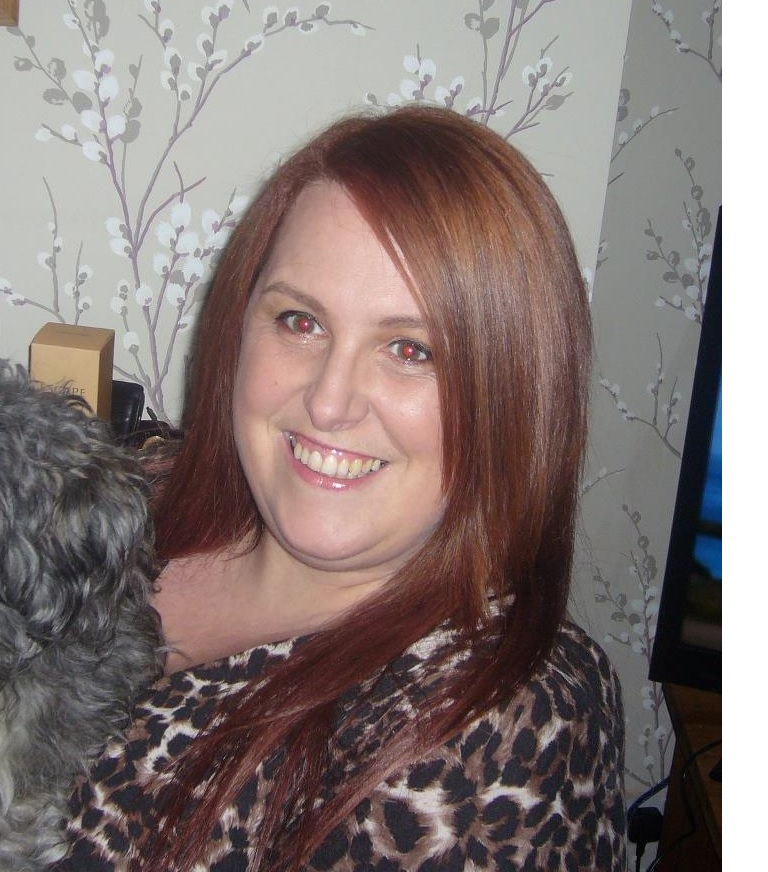 Angela (ACIPP)
Company Director
Angela has achieved the Practitioner Certificate in Payroll & The Advanced Practitioner Certificate in Payroll through the Chartered Institute of Payroll Professionals, and in the summer of 2019 will complete a degree in Payroll Management
Abigail keeps everything running smoothly behind the scenes and ensures that our clients are happy.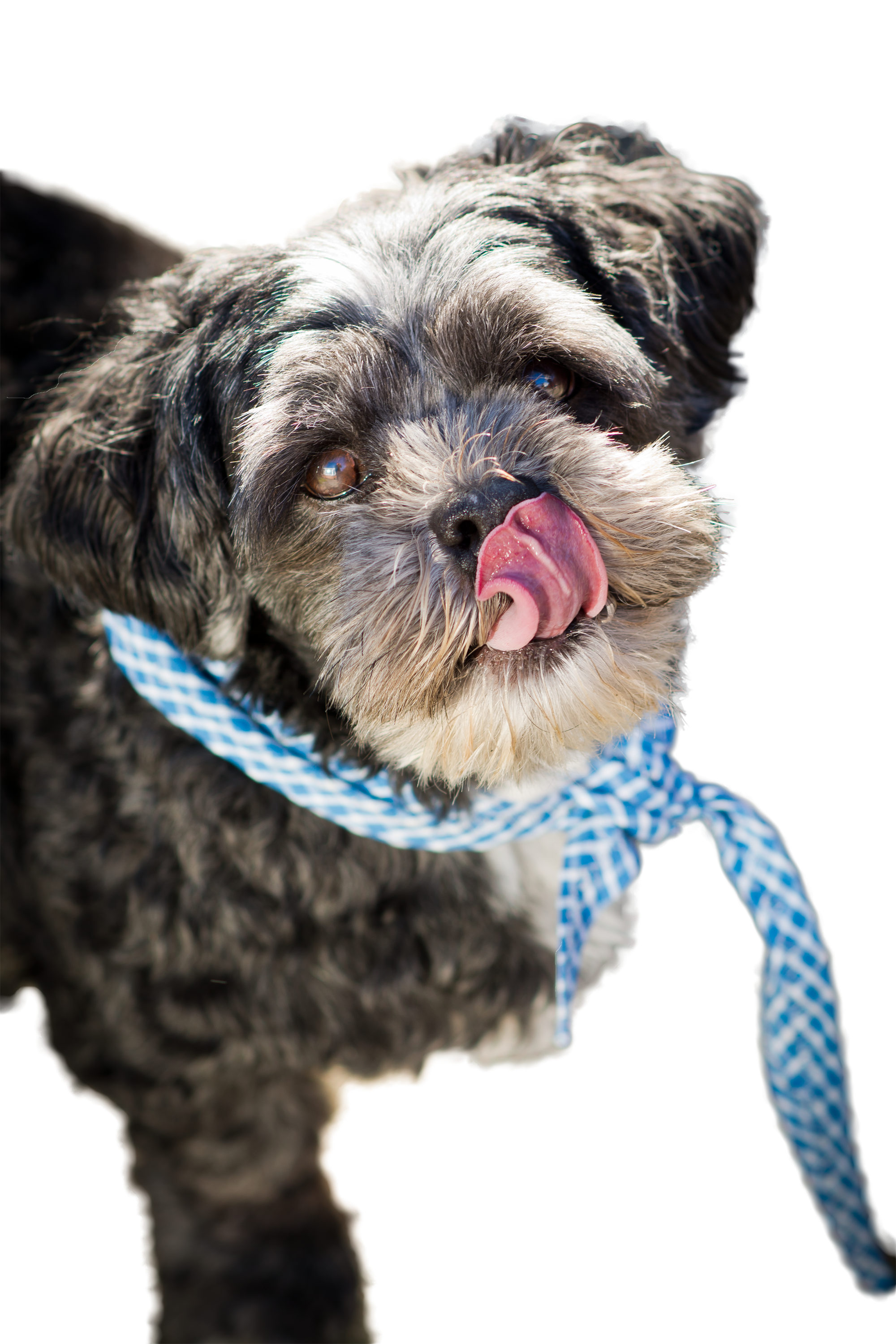 Teddy can often be found in the office and always with a big welcome to clients who pop in.
A few of our clients comments regarding our service
Kristian Flyvholm
Secretary General, International Forum of Sovereign Wealth Funds (London)
Helpful Links
Our office number has now changed to 01472 485150.  An answer machine is available out of hours.
Changes to the National Minimum Wage (October 2015) Increases to the National Minimum Wage from 1 October 2015: The standard adult rate increased to £6.70; The rate for workers between 18 and 20 increased to £5.30; The rate for workers between 16 and 17 increased to £3.87; and The rate for apprentices under 19 increased to £3.30.  
The Pensions Regulator has provided an online calculator to calculate your staging date which is available by clicking on the image. Simply enter your PAYE reference either from your payslip booklet or from a coding notice.
Previous
Next
Please fill out the form below and we will get back to you as soon as possible